"Between stimulus and response there is a space. In that space is our power to choose our response. In our response lies our growth and our freedom. " Viktor E. Frankl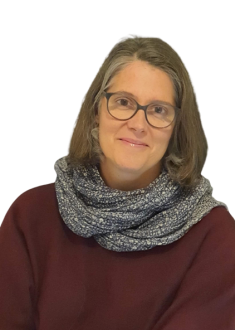 Alison Lim
Psychotherapist, Integrative Arts Therapist, Teacher, Group Arts facilitator.
Training and Qualifications
MA Integrative Art Psychotherapy, HCPC registered, BSc Psychology, Tavistock Couple Counselling Foundation Cert, PGCE, member of BAAT, UKCP and BACP professional bodies.
Approach
My approach is humanistic and rooted in the intrinsic belief in a person's ability to move towards growth given a safe and accepting environment.
How can Psychotherapy help you?
Psychotherapy can be a life-changing experience. People start therapy for many different reasons. You may feel dissatisfied or distressed, want to explore the past, process difficult life events, or achieve goals.